This release makes it easier to share images of platform graphs and tables, and adds Live Screens upgrades.
Easily share images of graphs and tables shown in the platform
Always wanted to share graphs or tables from HappySignals in presentations or other materials? From the new Share icon, you can now click "Save as image" to download high resolution images of various graphs in the platform, as well as tables of factor or category data.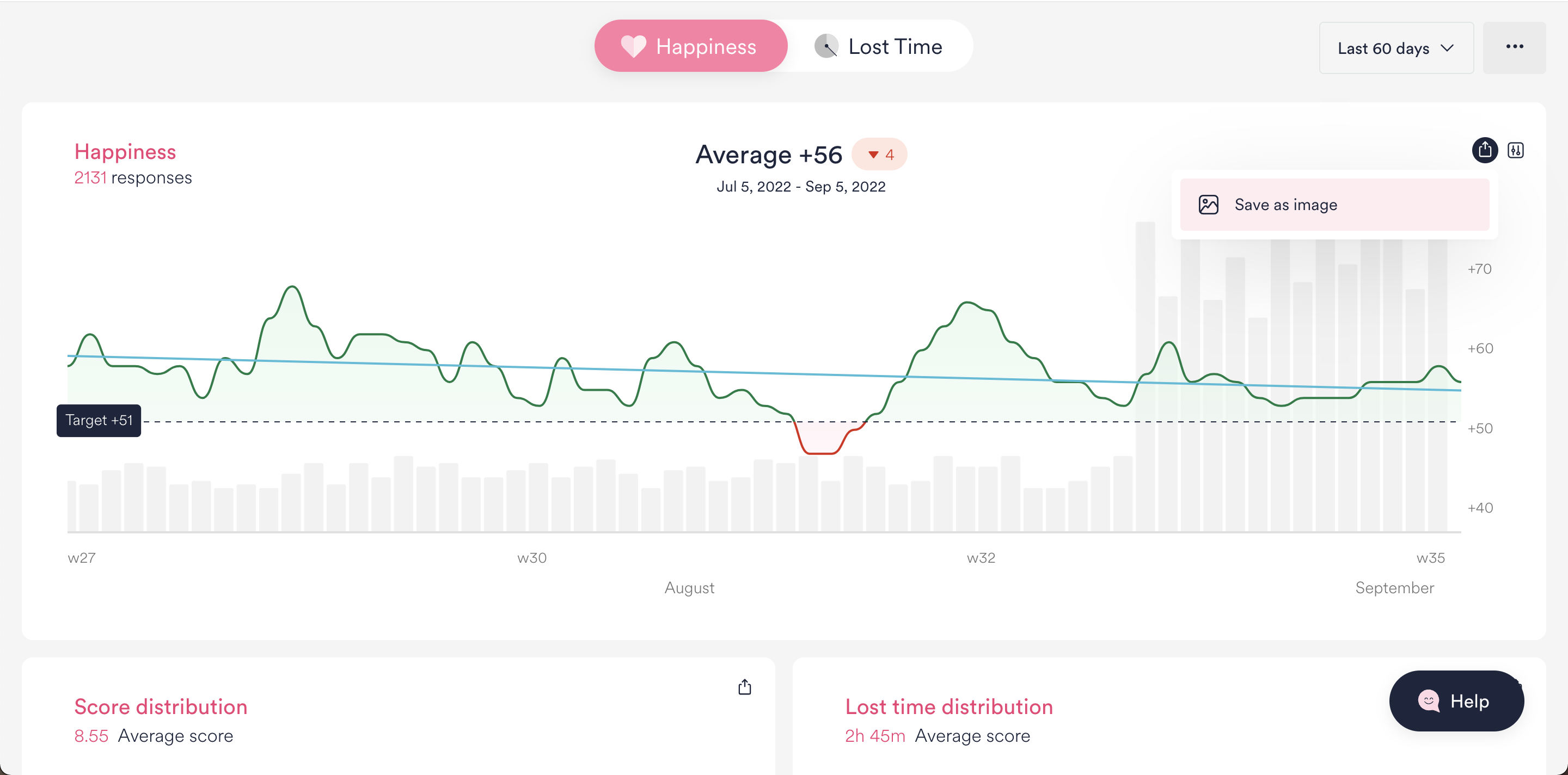 Live Screens upgrades
New Response Rate slide for Live Screens: Use this new slide to show the percentage of people surveyed who gave feedback about their experience – a suitable complement to other slides about what the feedback says.
Technical upgrades for quicker loading time and less data leakage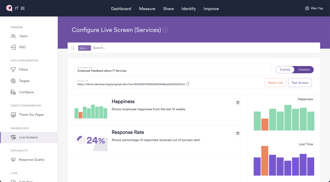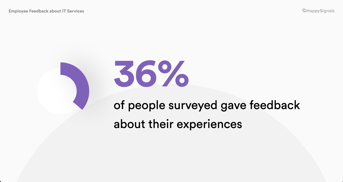 You can create or edit Live Screens under Settings > Live Screens: Learn more in this article
"See translation" button for non-English comments
We've added a "See translation" button to each non-English comment on the Feedback page. Click to translate the comment to English.

Minor enhancements and fixes
Improved the organization of Shortcuts on the Dashboard
Fixed a bug where the Feedback page view would be affected if a comment was too long