HappySignals Release - 16 February 2023
This release adds in-platform links to a glossary of terms and minor upgrades and fixes for the Identify section.
New 🎉
In-platform links to Glossary: Wondering what certain terms in the platform mean, or how they are calculated? Click the info icons to learn more in this glossary of platform terms.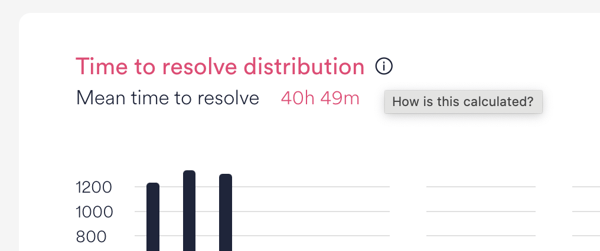 Fixes and others
Measure page responsiveness: We've made the Measure page easier to navigate for users with low-height screens.
More data shown in mobile view: When viewing the Identify section on mobile, you can now see the last two months of data by default, instead of only the last two weeks.
Minor bug fixes to filtering in Identify section